The Dorena-Hickman Toll Ferry
is one of the few remaining riverboat ferries in the United States and the only operating ferry crossing the Mississippi River between Missouri and Kentucky.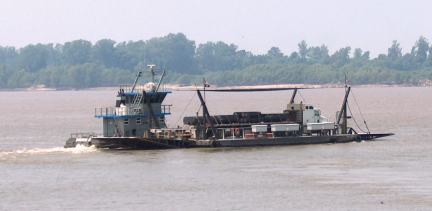 Take A Ride On "Old Man River"
Ride the Dorena-Hickman Ferry and take advantage of this unique opportunity to experience the wonder and beauty of the Mighty Mississippi and America's Heartland, an area rich in heritage and natural beauty.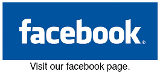 Closing and Opening Updates will be posted on facebook.